Valued Customers' Testimonials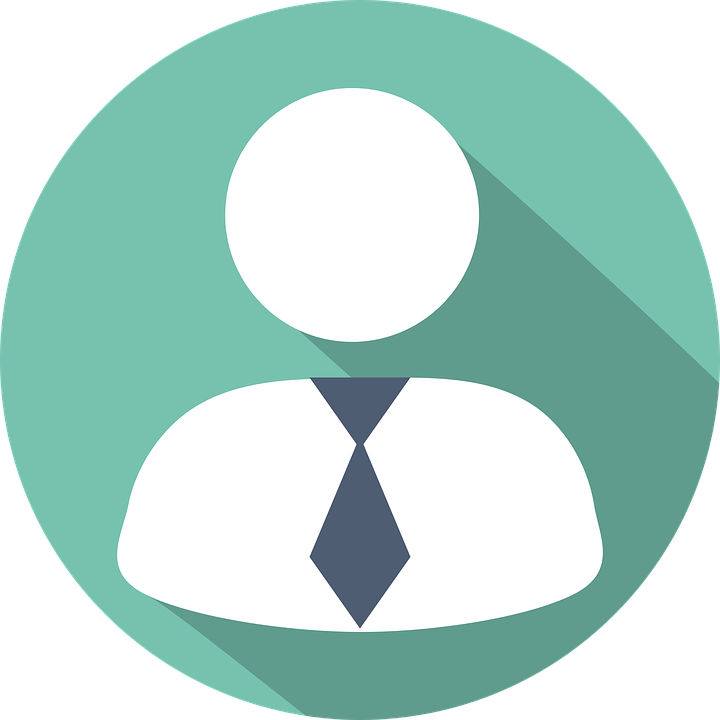 Stephen, Whistler
---

Amir was very helpful and went above and beyond to help me out. My schedule was difficult and he stayed late so I could return the crutches after hours.Thanks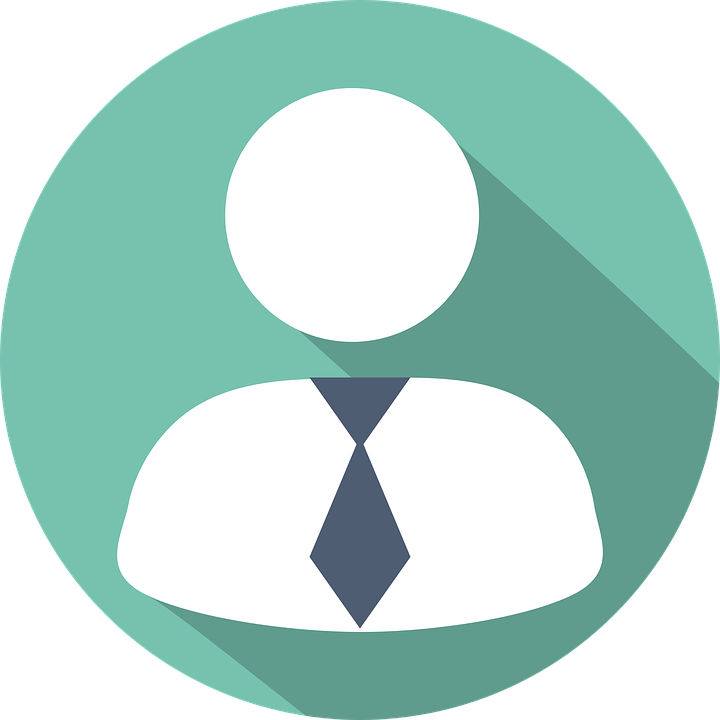 Lesley, West Vancouver
---
My husband and I found the service at Advanced Medical unbelievable. They were not only informative but very caring. We are very happy with our purchase and the advice provided.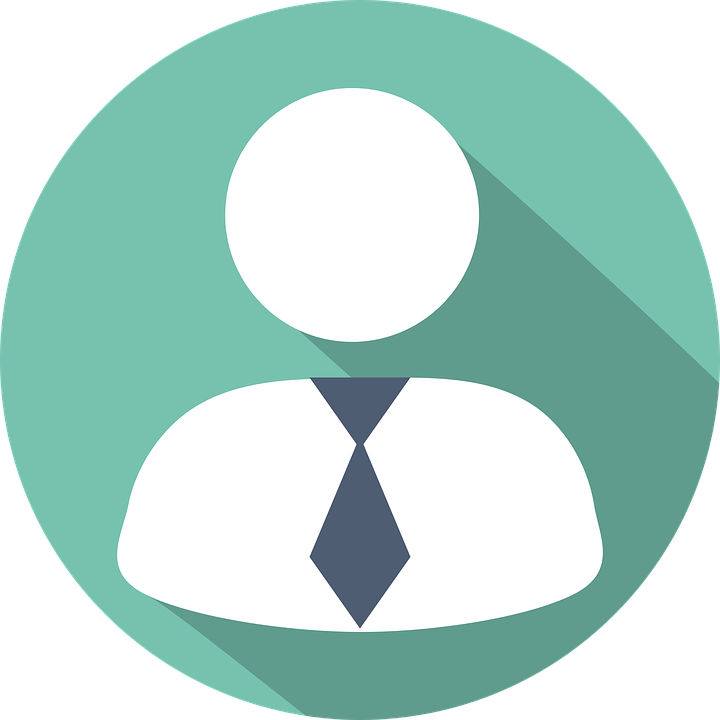 Hugh, West Vancouver
---

We are very pleased with the products installed and made our lives so much safer. The service was prompt and a very pleasant experience.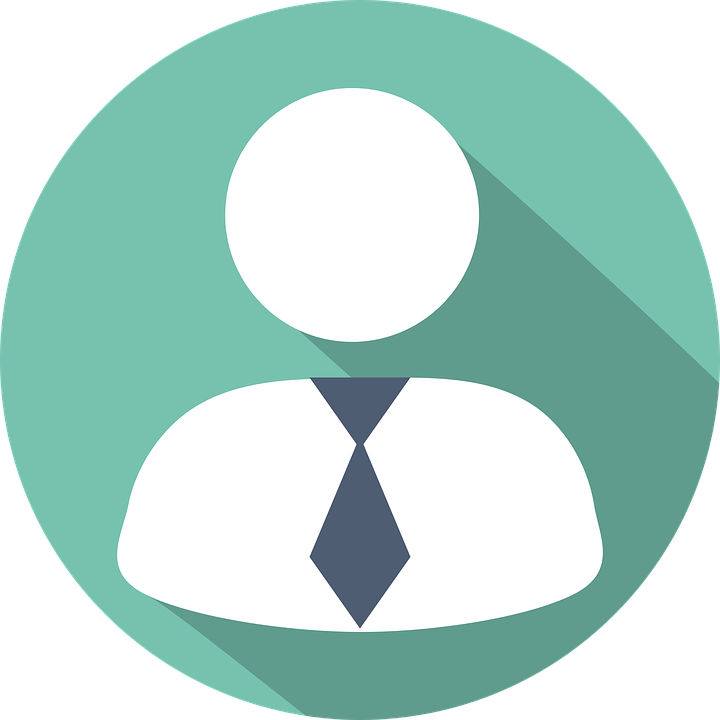 Henry, Vancouver
---
Service was good. I had no problems with the scooter I rented. I used it every day when I wasn't using my crutches. I would recommend the service to my friends.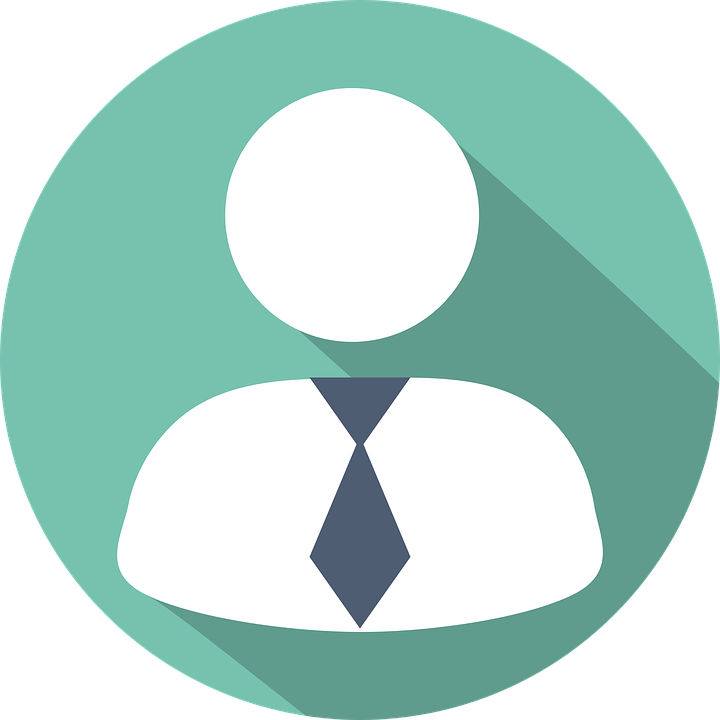 Diana, West Vancouver
---

I love the way Amir does the installation, so straightforward and I appreciate what he did for me. He understands what your needs are and is very helpful. So glad they are here in West Vancouver.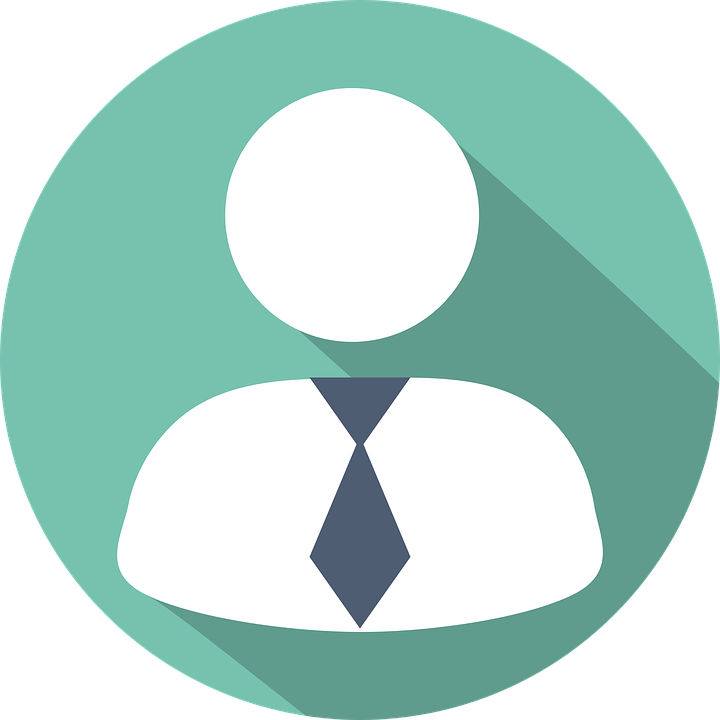 Blaine from Westerleigh, West Vancouver
---
I am diagnosed with Normal Pressure Hydrocephalus of the spinal cord. I was treated with a lumbar puncture and saw a neurosurgeon for a shunt to relieve the pressure. I experienced falls due to mobility issues. I use a handheld urinal at my bedside. After the installation of a bedrail from Advanced Medical, there have been no other falls.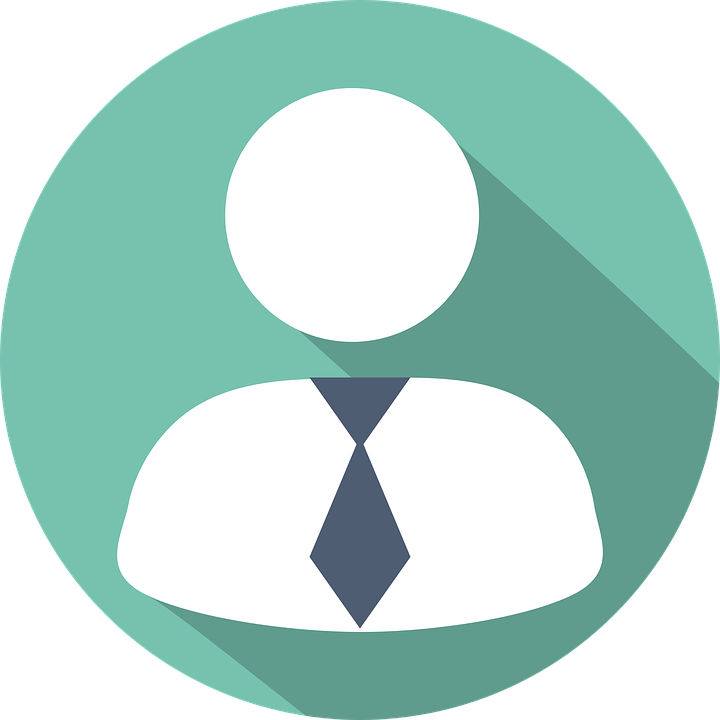 Kirsti, Margaret's daughter, Bowen Island
---

"Amir and Evan at Advanced Medical were a huge help to me when I was purchasing and renting home care equipment for my relative. They were always there to answer any questions I had and when adjustments or changes to equipment needed to be made the work was done quickly. Their service was always prompt, personal, knowledgeable and very fair and made navigating what can be a difficult and confusing process so much easier."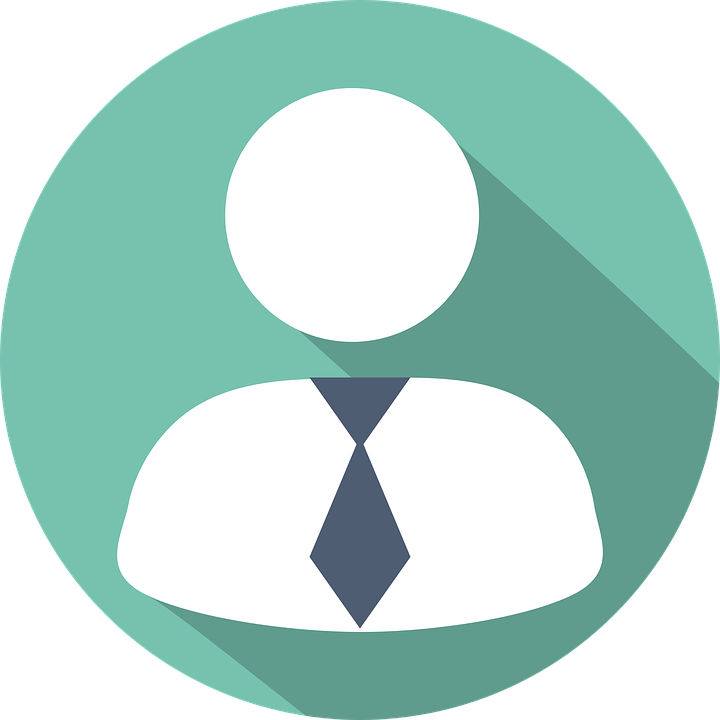 Bette, West Vancouver
---

"We were very impressed with the information provided to help our situation. We're happy with the outcome and it made a difference for us."