Free Shipping
For any product above $200
Rent to Purchase
Get credit out of rentals
Warranty Included
Ask us about it.
Top Selling Products
Don't hesitate to give us a call about your mobility and safety concerns.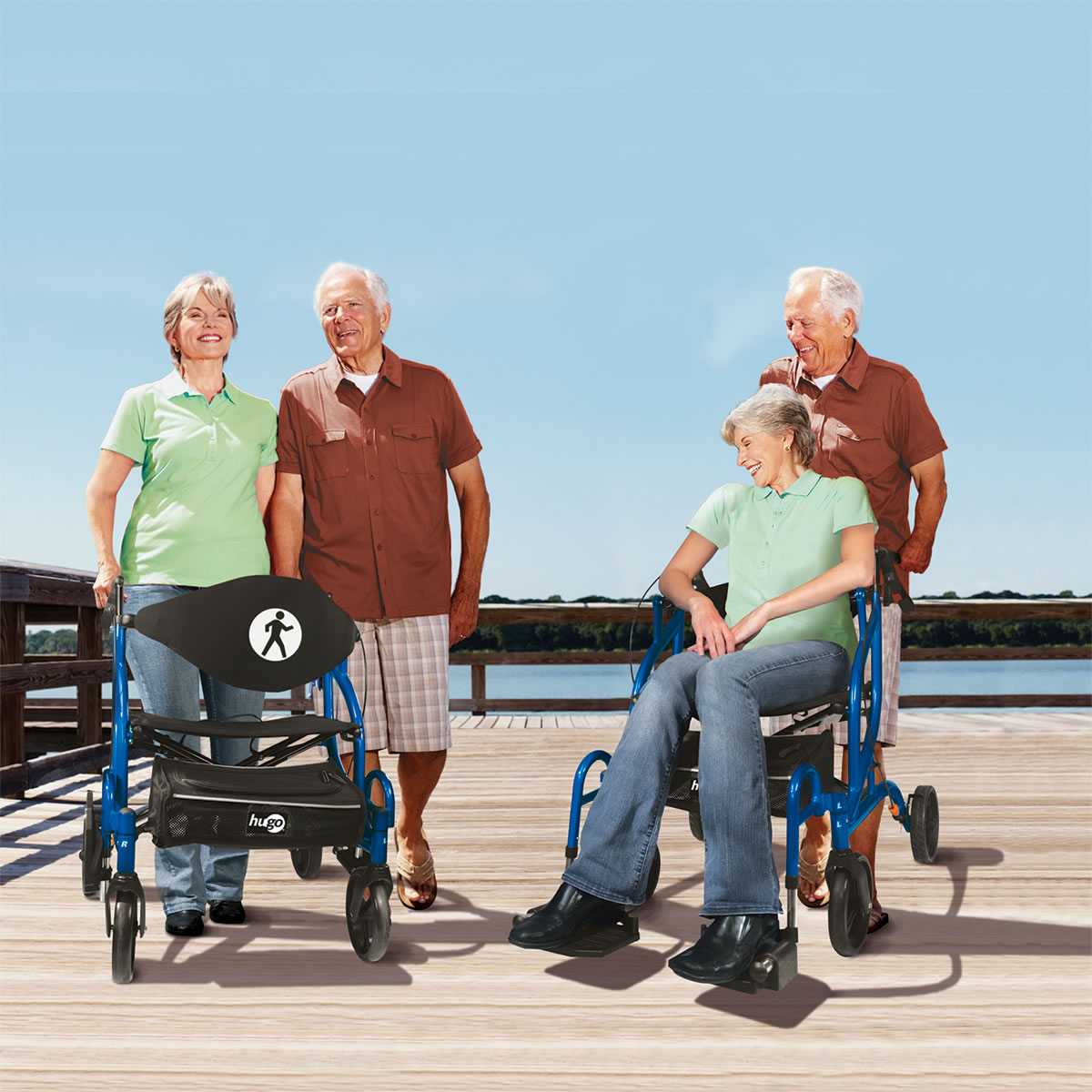 Repair &
Maintenance
All equipment require maintenance from time to time. Please ask us about your product maintenance.
Contact us
We strive to maximize our customers experience through our excellent service and high standards, no exception.